Play at Home Game Shows
Game Shows Alive is offering some of our popular game shows via Zoom Meetings. Now you can become a contestant and play with your friends, family, co-workers and even whole communities in the safety and comfort of your homes. Our shows are perfect for kids and adults.
View the services offered below and contact us to schedule your date and time, we're here to help anwser questions too.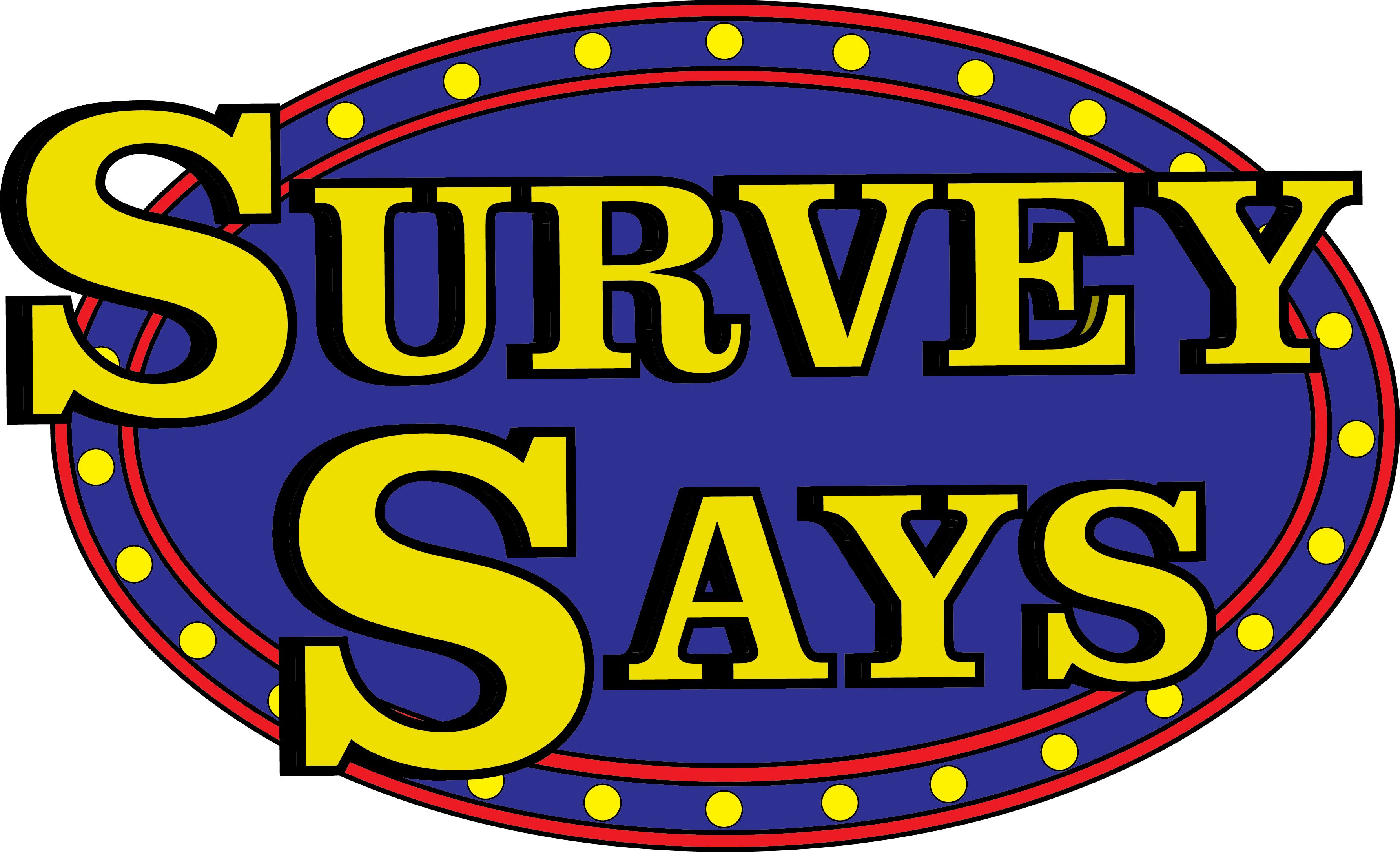 "Trivia Master"
Do you have what it takes to be the Trivia Master.
No pens, No paper and No cheating.
Questions appear on your screen via Zoom,
Answers are placed on a seperate phone or tablet.
Answers and scores instantly intergrated into Zoom.
We offer 3 different shows, Adult, Kids and Family.
Call us to arrange a show for you.